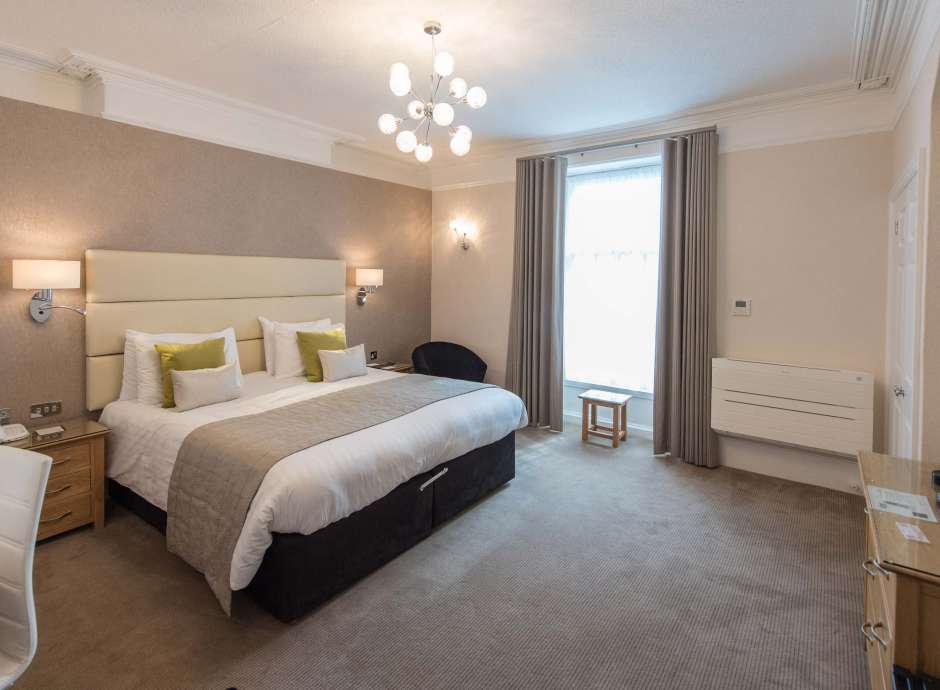 A superior standard of

Quality & Comfort

Discover quality and comfort found nowhere else in North Devon.

Our Garden Court rooms provide a range of superior accommodation, featuring the option of king-size or twin beds. These rooms are designed to offer a delightful home away from home experience for your vacation in North Devon. Whether you prefer the spaciousness of a king-size bed or the flexibility of twin beds, our superior rooms ensure a comfortable and relaxing stay. Discover the perfect setting to unwind and rejuvenate during your holiday in North Devon.
Scroll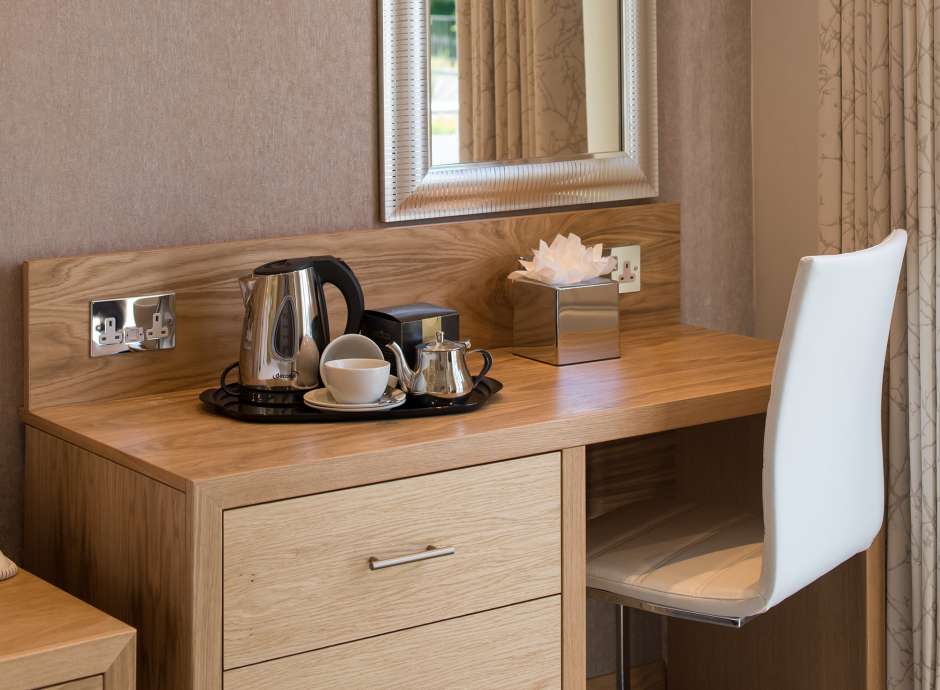 All of the

Essentials

When you choose to upgrade to a Superior Garden Court Room, you can expect all the essentials for a truly indulgent and lavish stay. These rooms offer more space, allowing you to unwind and relax in absolute comfort. Whether you are travelling for business or pleasure, our Superior Garden Court Rooms are sure to exceed your expectations.

With elegant furnishings, modern amenities, and attention to detail, our Superior Garden Court Rooms are designed to create a memorable experience for our guests. From plush bedding to spacious bathrooms, every aspect of these rooms is meticulously curated to ensure a luxurious stay.
Scroll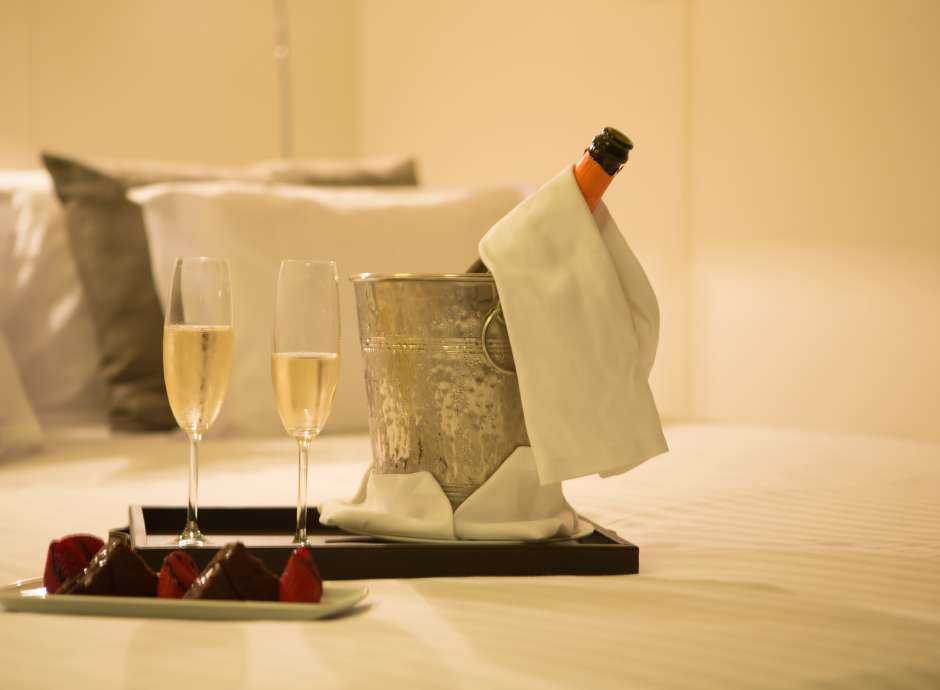 Finishing Touches &

Luxury Extras

Enhance your experience at The Park Hotel by indulging in a selection of exquisite finishing touches and luxurious extras. Elevate your stay to new heights with these additions that are sure to leave a lasting impression.
Scroll