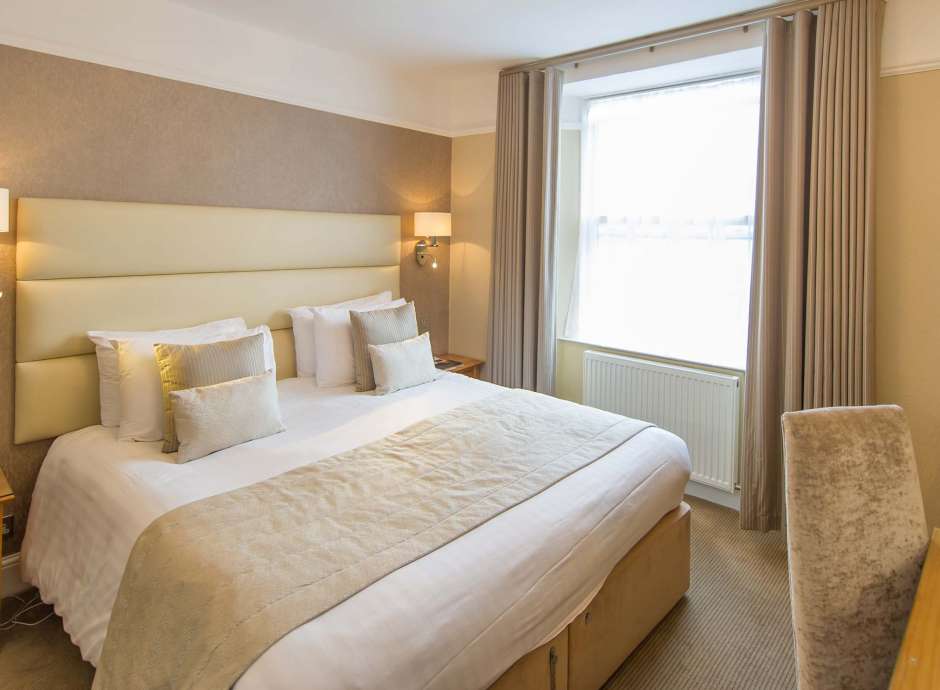 Comfortable

& Stylish

A fabulous selection of 4-star double or twin Standard Rooms.

A stay at The Park Hotel in a standard room guarantees a delightful and enjoyable experience, the rooms have been designed with the utmost care to provide a cosy and relaxing ambience. The comfortable furnishings, modern amenities, and access to hotel facilities make this an excellent choice for travellers seeking a relaxing stay. 
Scroll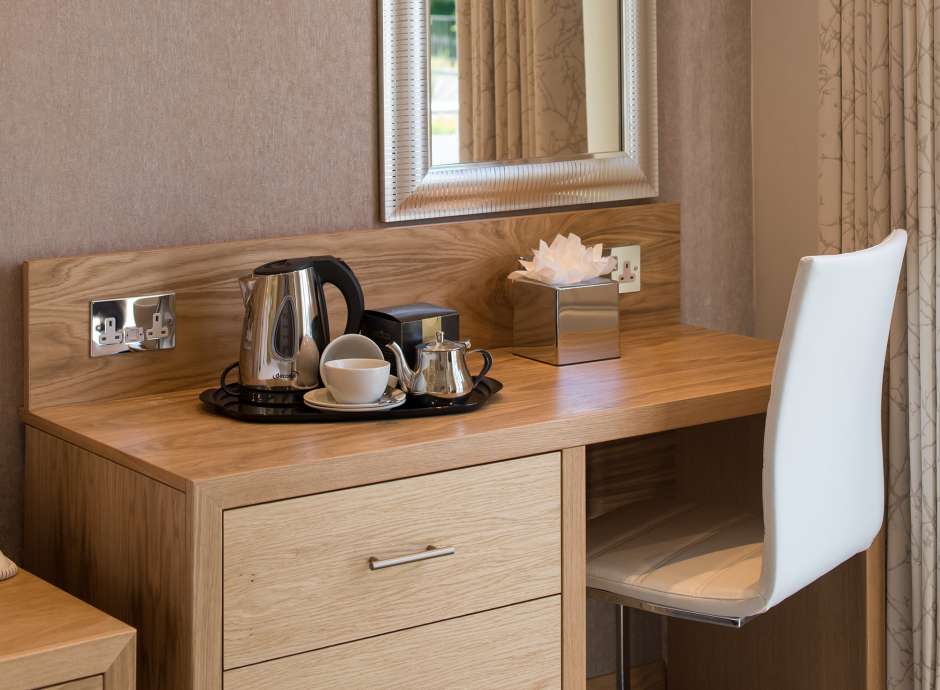 All of the

Essentials

The Park Hotel's standard room provides a comfortable and relaxing haven for guests during their stay. The attentive staff and well-appointed amenities ensure a memorable experience for all who choose to stay.

The standard room is equipped with modern amenities to enhance the overall stay. From a flat-screen television with Sky, tea & coffee making facilities, a safe and hair dryers to make for a more comfortable stay. 
Scroll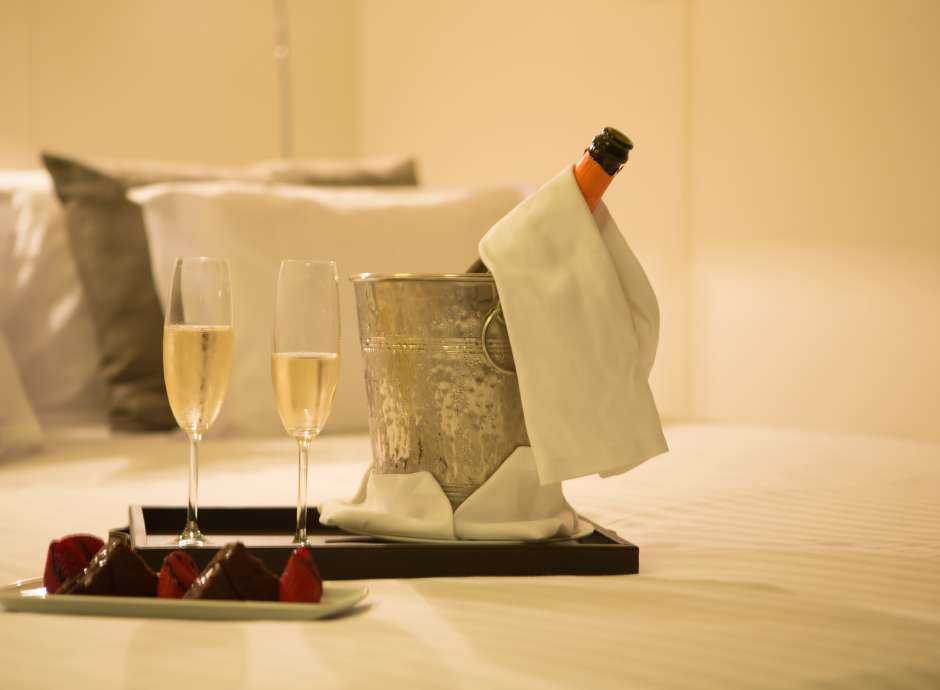 Finishing Touches &

Luxury Extras

Enhance your experience at The Park Hotel by indulging in a selection of exquisite finishing touches and luxurious extras. Elevate your stay to new heights with these additions that are sure to leave a lasting impression.
Scroll