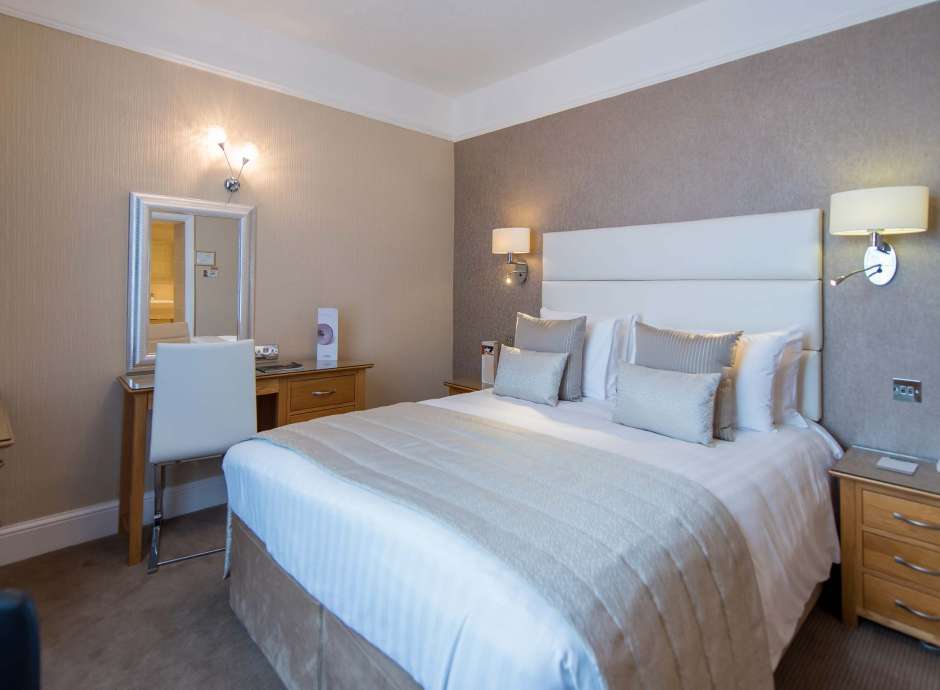 Perfect for a

Relaxed Stay

Peaceful, secluded and wonderfully comfortable.

All of our Garden Court Rooms are conveniently located across our car park, ensuring a peaceful and tranquil experience for our guests. These rooms are purposely set away from the main building, providing a serene environment for a quieter and more relaxed stay. Whether you are travelling for business or leisure, our Garden Court Rooms offer a secluded oasis where you can unwind and rejuvenate.
Scroll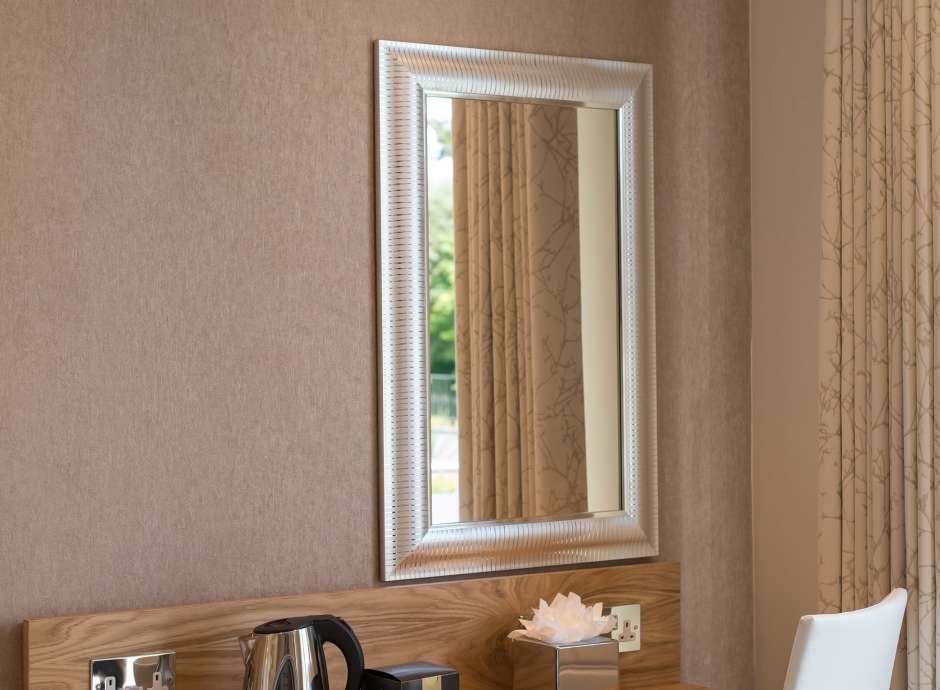 All of the

Essentials

The Standard Garden Court Rooms offer a complete range of amenities that meet all expectations for a luxurious stay. Equipped with all the essentials, these rooms provide everything needed for a comfortable and enjoyable experience. The serene location of these rooms ensures privacy and tranquillity, as they are situated away from the hustle and bustle of the main hotel.

This secluded spot allows guests to fully relax and unwind during their stay. Whether for business or pleasure, the Standard Garden Court Rooms offer a perfect retreat for a memorable experience.
Scroll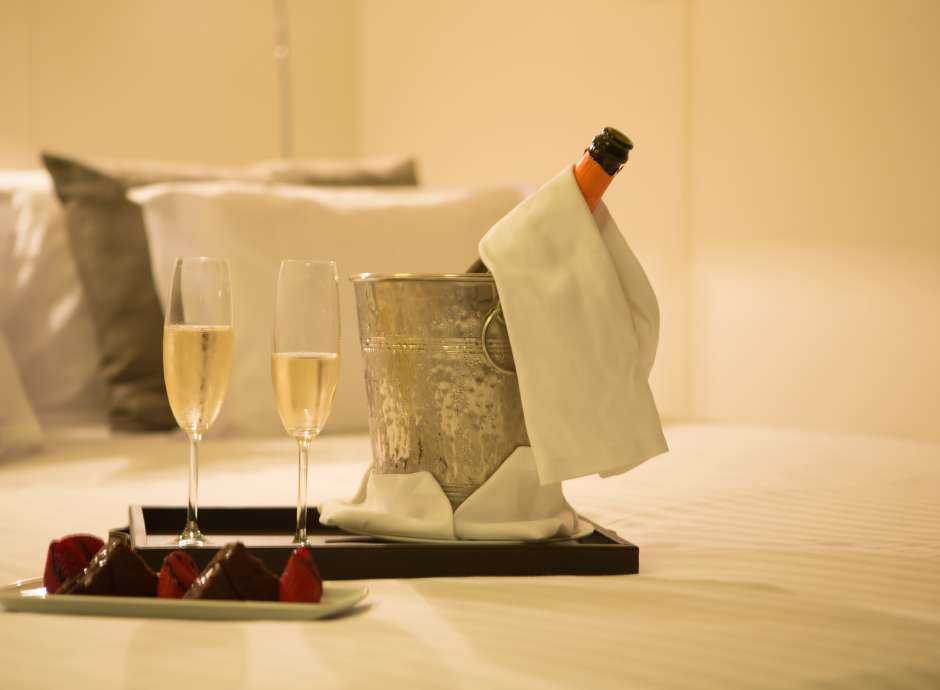 Finishing Touches &

Luxury Extras

Enhance your experience at The Park Hotel by indulging in a selection of exquisite finishing touches and luxurious extras. Elevate your stay to new heights with these additions that are sure to leave a lasting impression.
Scroll