Sleeps Two
Some Interconnecting Rooms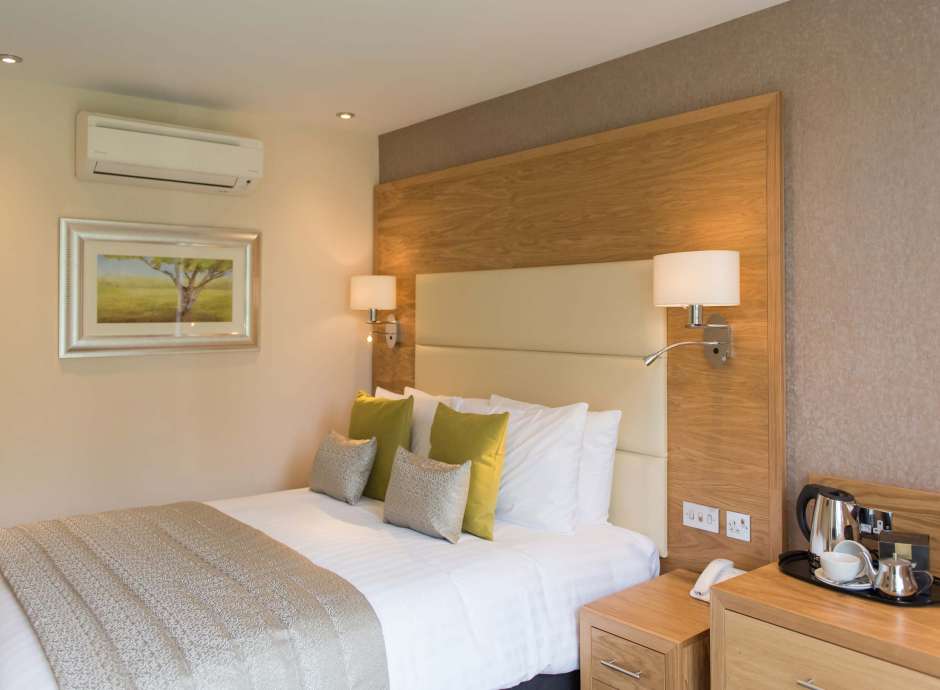 A Room with

a View

Luxury rooms with stunning views of Rock Park.

Our hotel offers a range of exquisite Park View rooms situated at the forefront of the main building. These rooms provide guests with breathtaking views of the picturesque Rock Park, adorned with lush greenery.

Each room is tastefully furnished with high-quality, modern amenities, ensuring the utmost comfort and luxury. The contemporary furnishings add a touch of elegance to the room, creating a serene and inviting ambience. Additionally, the en-suite bathrooms are immaculately designed, featuring pristine white fixtures that glisten and sparkle.
Scroll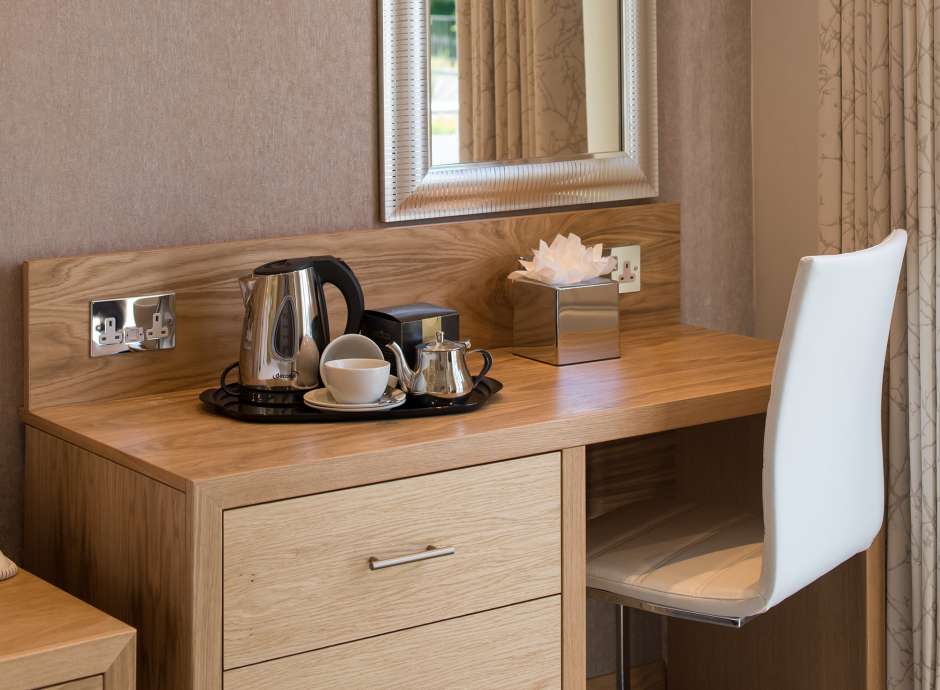 All of the

Essentials

Our rooms not only offer exceptional comfort but also provide ample space, making them some of the most spacious accommodation available. In addition to their generous size, our rooms can easily accommodate up to two extra beds or cots for children, ensuring a hassle-free stay for families. The best part is that there are no additional charges for these additional sleeping arrangements. For families who prefer to stay together, we also offer interconnecting rooms, allowing you to easily access your loved ones while still maintaining privacy.

Rock Park is a spacious grassy area that offers ample room for recreational activities. Situated along the perimeter of the park are well-maintained paths that serve as a connection point to the Tarka Trail. This trail runs alongside the picturesque River Taw, creating a scenic route for walkers, joggers, and cyclists to enjoy.
Scroll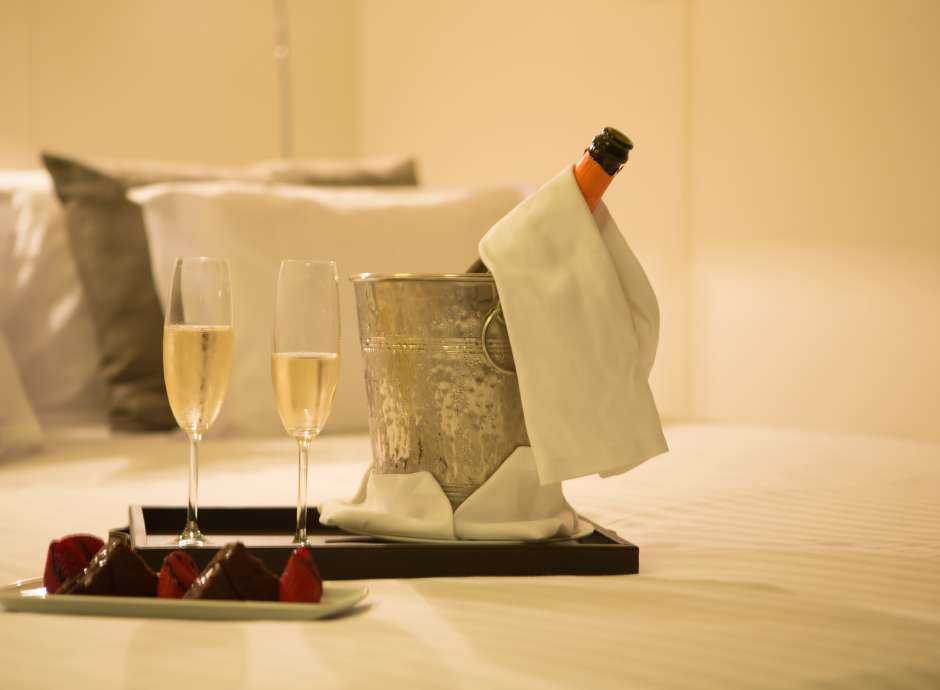 Finishing Touches &

Luxury Extras

Enhance your experience at The Park Hotel by indulging in a selection of exquisite finishing touches and luxurious extras. Elevate your stay to new heights with these additions that are sure to leave a lasting impression.
Scroll