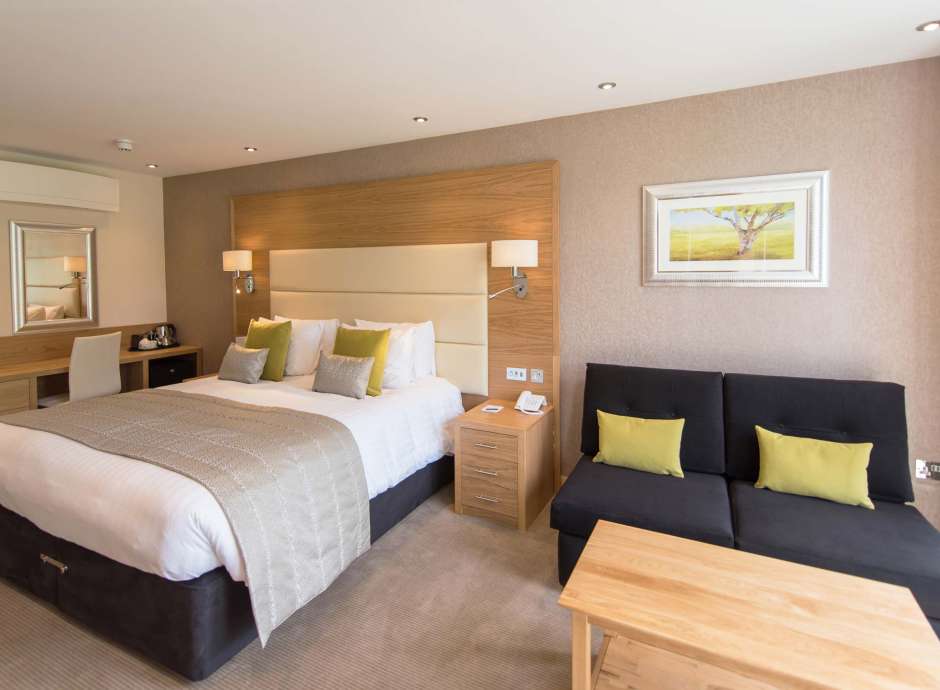 Picture-perfect

accommodation

Designed to offer the ultimate in comfort and style.

Our collection of Park View Balcony Rooms, situated in the main hotel building, offers stunning vistas of the verdant and picturesque Rock Park. These rooms are positioned at the front of the hotel, providing guests with delightful views of the lush greenery and the tranquil ambience of the park.
Scroll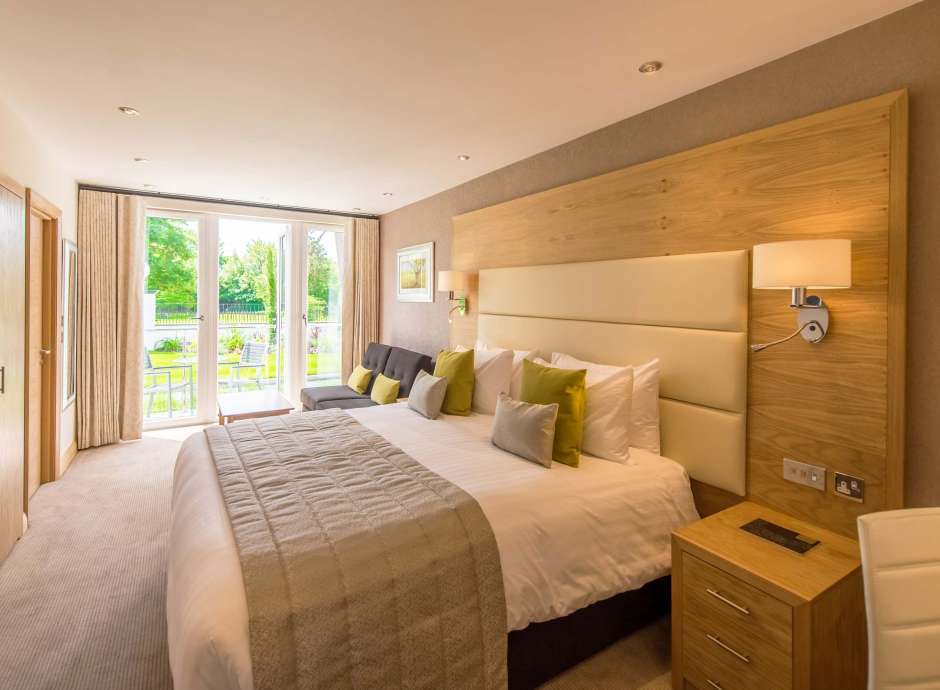 All of the

Essentials

The Park View Balcony Rooms offer a modern and sophisticated atmosphere, characterised by a tasteful and neutral colour palette. This colour scheme creates a sense of brightness and openness, making your room feel spacious and airy.

One of the highlights of your stay will undoubtedly be the stylish glass balcony that accompanies your room. Stepping out onto this balcony, you will be treated to a breathtaking view of Barnstaple's picturesque Rock Park and the serene River Taw. This vantage point allows you to truly appreciate the natural beauty that surrounds the area, providing a sense of tranquillity and rejuvenation.
Scroll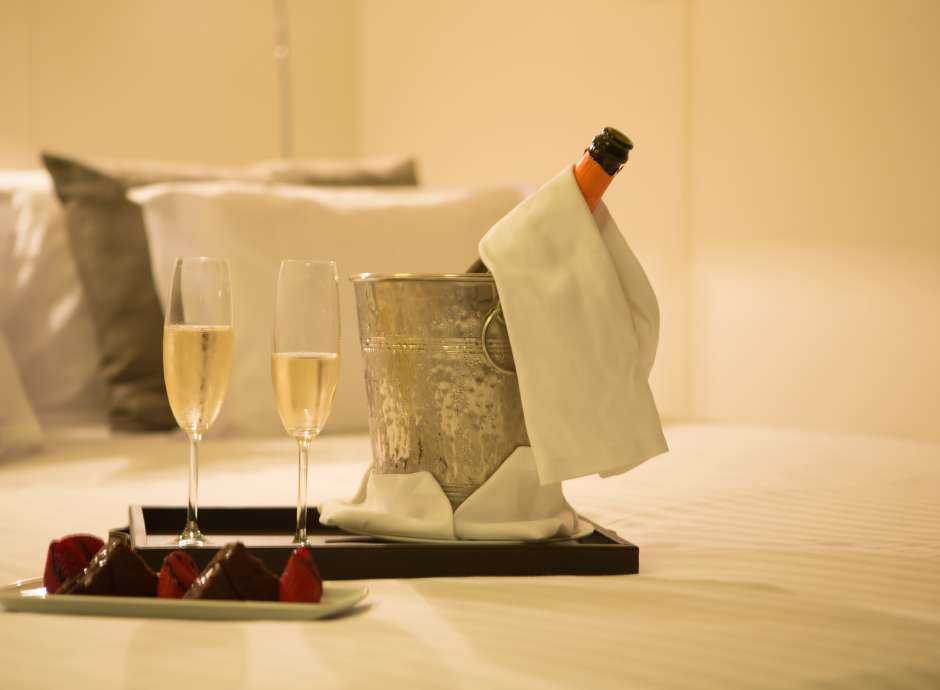 Finishing Touches &

Luxury Extras

Enhance your experience at The Park Hotel by indulging in a selection of exquisite finishing touches and luxurious extras. Elevate your stay to new heights with these additions that are sure to leave a lasting impression.
Scroll