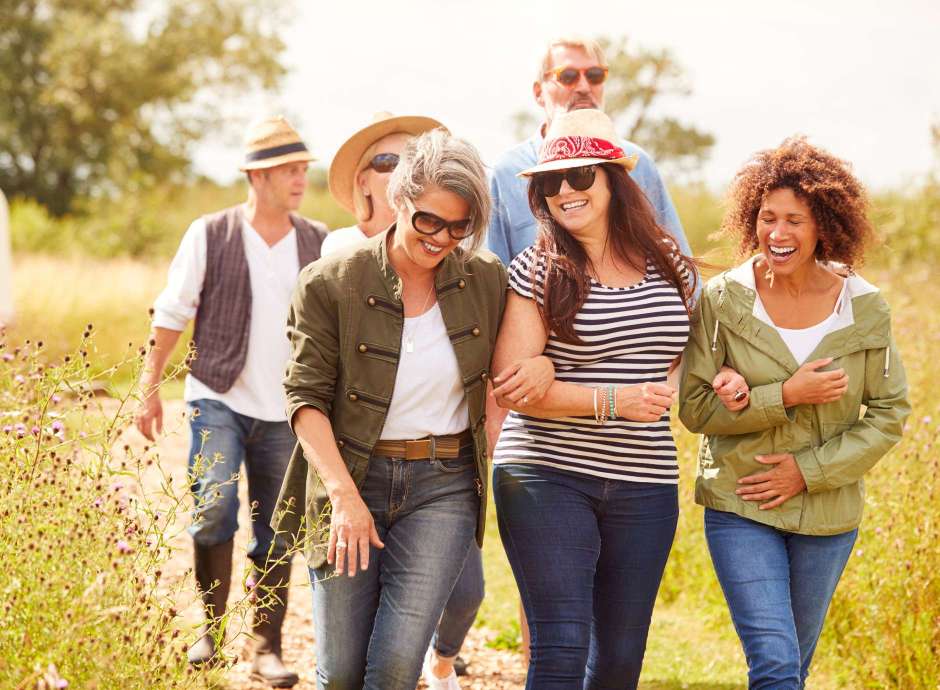 Group Travel

Perfected

Discover unforgettable group experiences at The Park Hotel. 

At The Park Hotel, we are dedicated to offering outstanding accommodations for organised groups visiting North Devon. Our prime location serves as an excellent starting point for exploring the breathtaking natural beauty of the region. With a diverse selection of top-notch amenities, your group will have a comfortable and enjoyable stay. Our hotel proudly features exceptional cuisine, comfy lounge areas and access to leisure facilities at our sister hotel.

Call our groups department on 01271 340000 to book your group break or alternatively email groups@brendhotels.com.
Scroll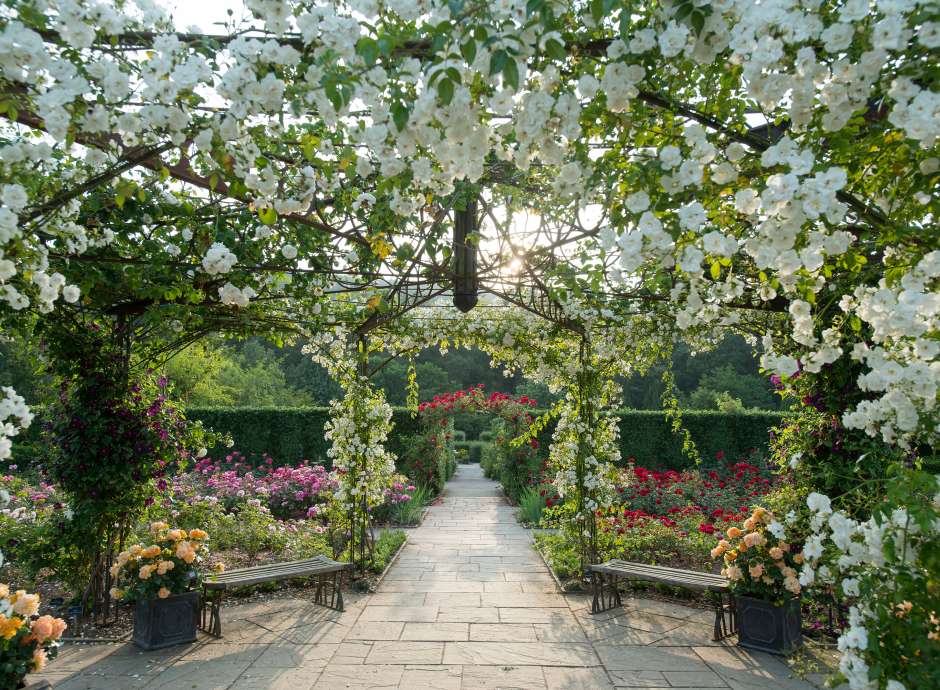 Discover the best

Rates & benefits

When you choose to book your group break with us, you gain access to exclusive rates that offer exceptional value, accompanied by an array of superb benefits.
Experience our spacious function room, ideal for hosting conferences, private dining events, or entertainment purposes.
We have fostered excellent partnerships with local attractions such as Devon's Top Attractions and Streets Coachways, allowing us to offer exclusive discounts to your group.
Our dedicated group specialist is available to provide personalised assistance and support.
Take advantage of a complimentary visit, allowing you to personally witness firsthand the exceptional service.
We specialise in crafting tailor-made itineraries that are perfectly suited to meet your unique requirements.
Private coach travel for your entire group (at additional cost) with a pickup point of your choosing
For every 25 bookings made, we offer the fantastic benefit of one complimentary guest.
We are proud to offer competitive prices that ensure you receive excellent value for your investment.
Scroll
Your pick of group breaks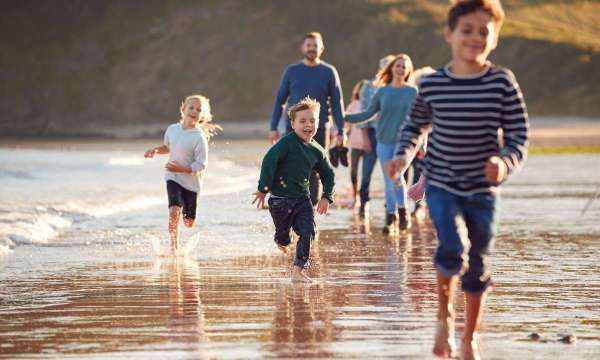 Private Groups
Whether it's a long-awaited reunion with family and friends or an exciting group adventure with your local club or society, The Park Hotel is the ultimate choice. Our strong connections with local businesses and attractions enable us to create limitless possibilities for your itinerary and customised packages. Let us curate a truly unforgettable experience tailored to your group, where cherished moments and lifelong memories await.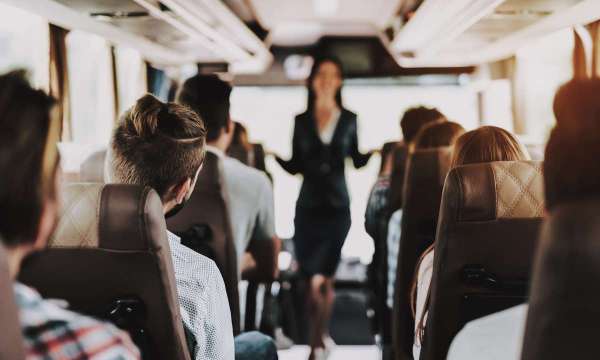 Coach Tours
At The Park Hotel, our dedicated group's department collaborates closely with renowned travel operators like Johnsons and Swan Tours to extend a warm welcome to coach tours. If you seek a hassle-free door-to-door experience, our hotel is the perfect destination. Sit back, relax, and let the coach tour transport you to our doorstep, where exceptional hospitality and remarkable experiences await. Embark on a journey of convenience, comfort, and discovery at The Park Hotel.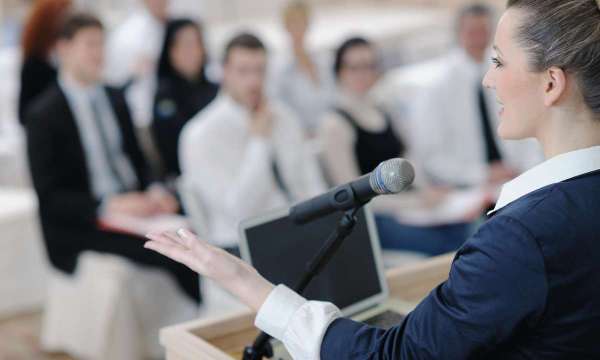 Corporate Groups
Treat yourself and your colleagues to a relaxing stay with plush beds and delectable AA Rosette Award-winning cuisine, the ultimate reward after a long day at work. Enjoy free parking, Wifi, Sky Sports in every room, and EV chargers, all conveniently located in the heart of Barnstaple. Experience the irresistible allure of work-life balance at its finest.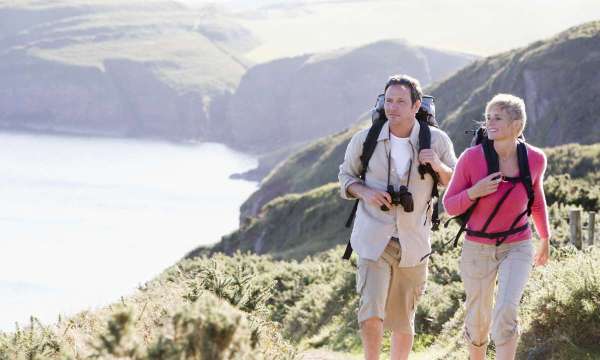 Walking Groups
For walking groups seeking the perfect base to explore the stunning landscapes of North Devon, The Park Hotel offers an ideal retreat. Immerse yourself in the natural beauty of the region as you embark on scenic hikes and picturesque walks. Our hotel provides comfortable accommodations and excellent amenities, ensuring a well-deserved rest after a day of exploration. With our prime location, you'll have easy access to breathtaking trails, coastal paths, and charming countryside.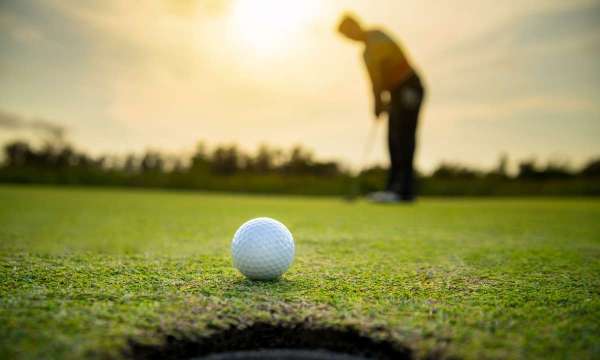 Golf Groups
Golf enthusiasts seeking an exceptional destination for their group outings will find everything they desire at The Park Hotel. As a premier golfing hub, our hotel offers the perfect base for exploring the finest golf courses in North Devon. With our close proximity to renowned golfing destinations, you can easily access breathtaking fairways and challenging greens. The Park Hotel is the ultimate destination for golf groups, ensuring an unforgettable experience filled with camaraderie and unforgettable rounds of golf amidst the beautiful landscapes of North Devon.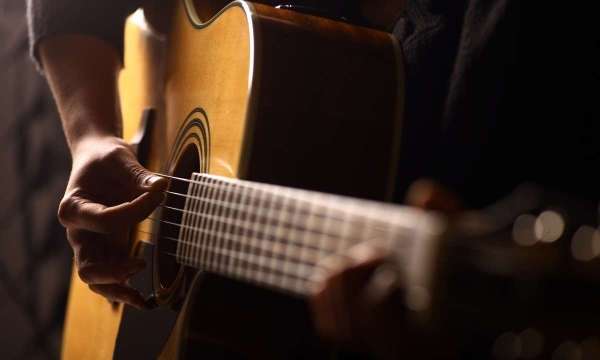 Music Groups
For music groups seeking a memorable and accommodating destination, The Park Hotel is the perfect choice. With our versatile function suites, we provide an exceptional setting for rehearsals, performances, and group gatherings. Whether you're a band, choir, or orchestra, our function suites are equipped with customisable setups to enhance the musical experience. The Park Hotel invites music groups to harmonize their stay and create lifelong memories amidst a setting dedicated to the love of music.
Plan your group break
Let us craft your perfect trip, contact our expert team today!
Call our groups department on 01271 340000 to book your group break or alternatively email groups@brendhotels.com.