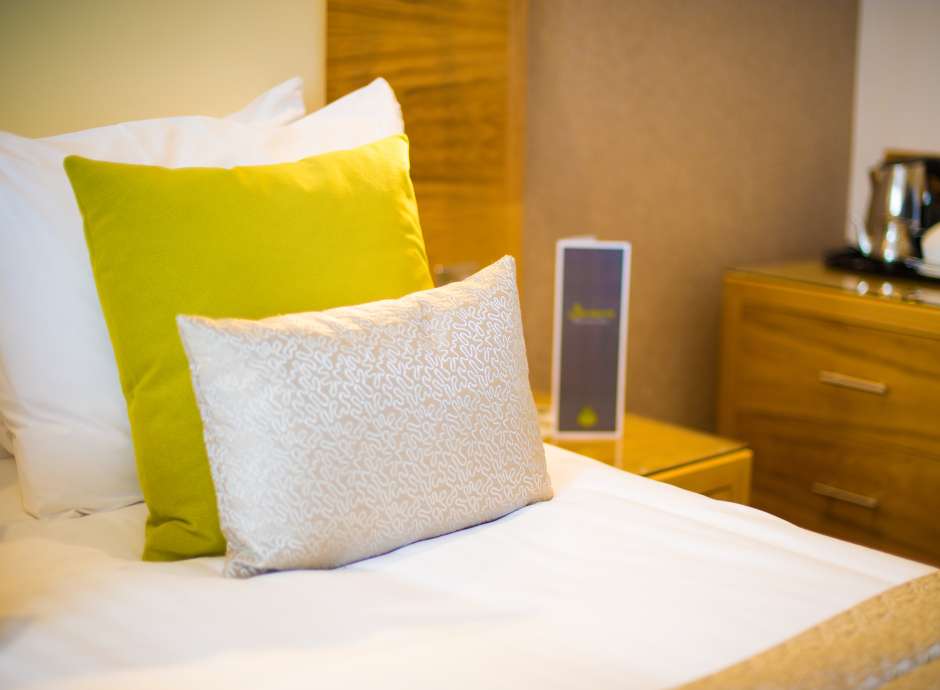 Exceptional value,

exceptional quality

Discover the luxury of a single garden court room, situated in a quaint freestanding complex away from the hustle and bustle of the main hotel. These rooms cater to both business and leisure travellers and have been designed to offer the same level of luxury you would expect from The Park Hotel. 
Scroll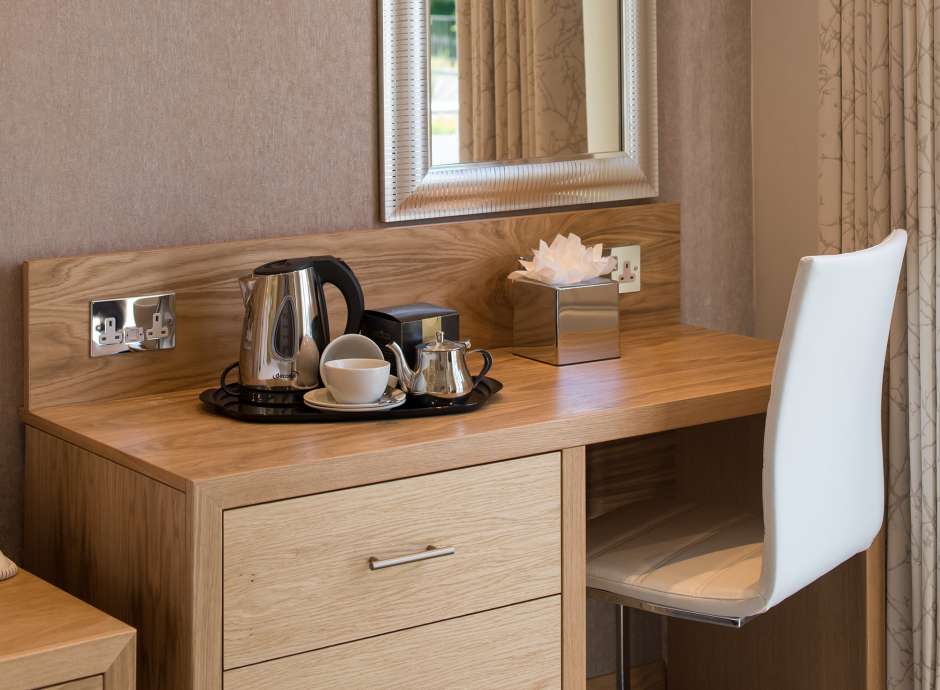 All of the

Essentials

Relax in the sumptuous comfort of your room and you'll immediately begin to unwind and relax. We provide everything the single traveller needs, including 24 hour room service, Sky TV, free WiFi, tea and coffee making facilities. 

At the end of a busy day, you will find that Seasons Bar and Brasserie is the perfect spot to recharge your batteries over some delicious food and drink.
Scroll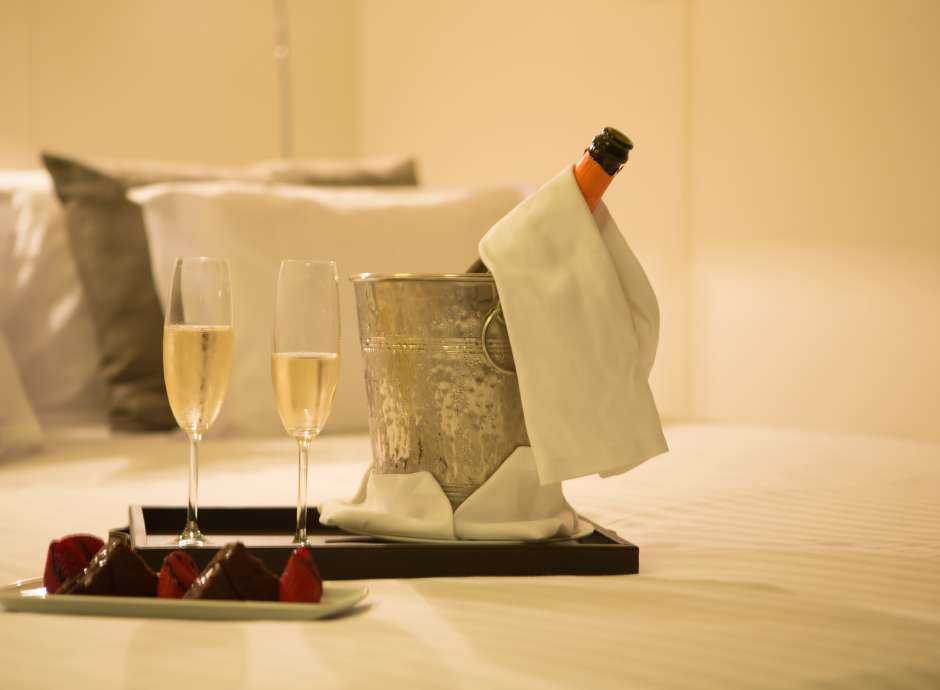 Finishing Touches &

Luxury Extras

Enhance your experience at The Park Hotel by indulging in a selection of exquisite finishing touches and luxurious extras. Elevate your stay to new heights with these additions that are sure to leave a lasting impression.
Scroll