Sleeps Two to Four
Family Friendly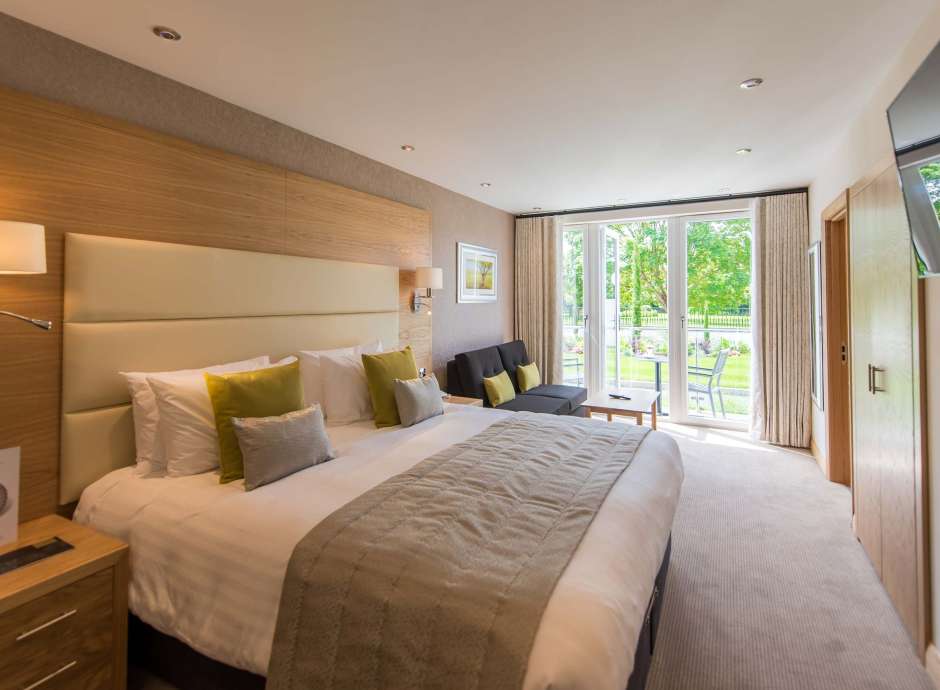 Luxurious
Design, Comfort & Style
Stunning contemporary rooms with stylish glass balconies.
Our Deluxe Rooms are meticulously designed to embody the epitome of sophistication and luxury. Every detail has been carefully considered to ensure the highest possible standards of design, comfort, and style. In addition to a king-size bed, they are also spacious enough to accommodate a double sofa bed.
Scroll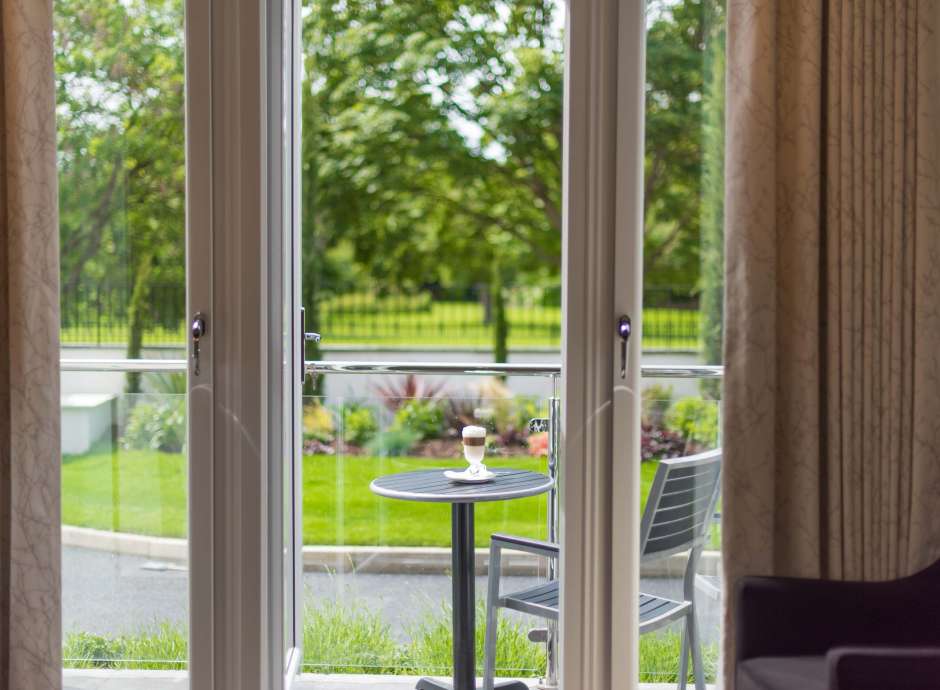 All of the

Essentials

The spacious layout of our Deluxe Rooms allows for an abundance of natural light, creating a bright and airy feel. The carefully chosen colour palette, comprising soothing tones and rich accents, further enhances the overall sense of serenity and tranquillity.

In addition to the impeccable design and comfort, our Deluxe Rooms also provide breathtaking views of the surrounding landscape. The balcony offers a serene setting for relaxation. Complete with well-appointed garden furniture, it transforms into the ideal oasis to unwind and take in the breathtaking panoramic vistas of Rock Park in the charming town of Barnstaple.
Scroll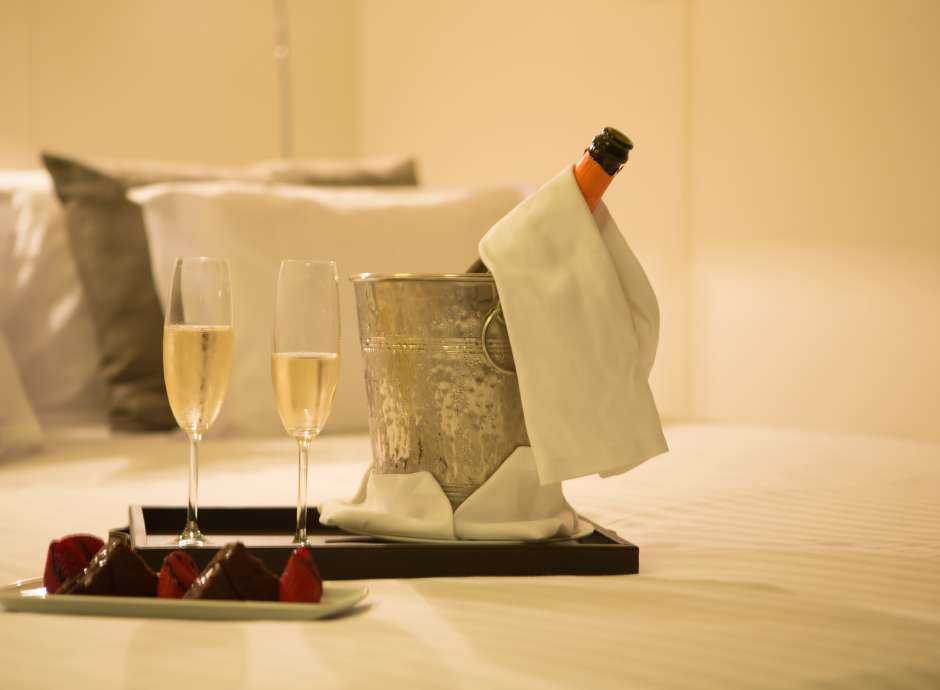 Finishing Touches &

Luxury Extras

Enhance your experience at The Park Hotel by indulging in a selection of exquisite finishing touches and luxurious extras. Elevate your stay to new heights with these additions that are sure to leave a lasting impression.
Scroll