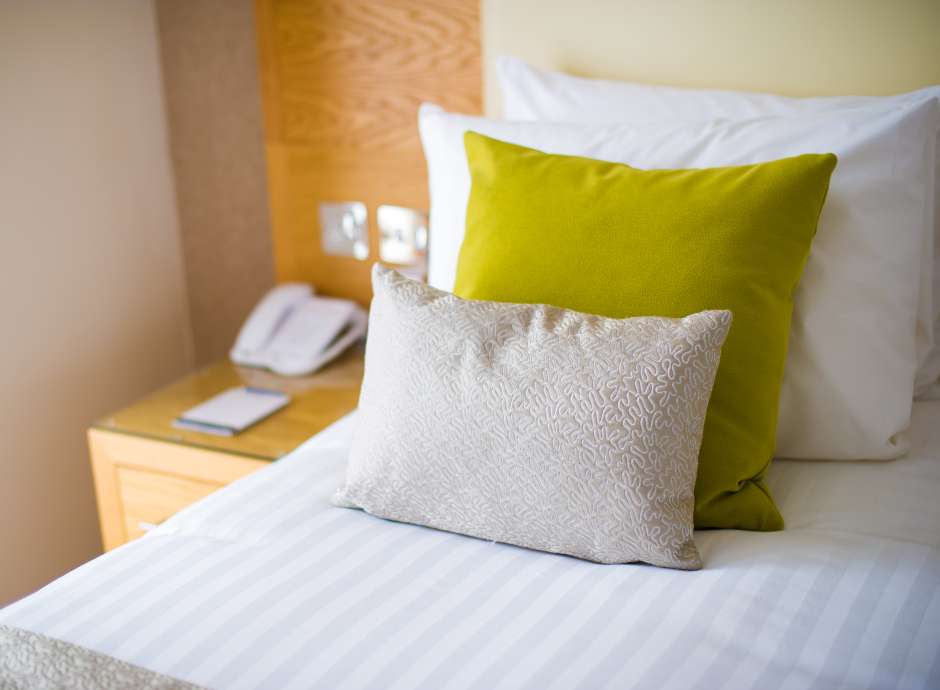 Your Home
away from Home
Our single rooms cater to both business and leisure travellers. These rooms have been designed with the utmost care, ensuring a level of luxury and style that will make you feel right at home. 
Scroll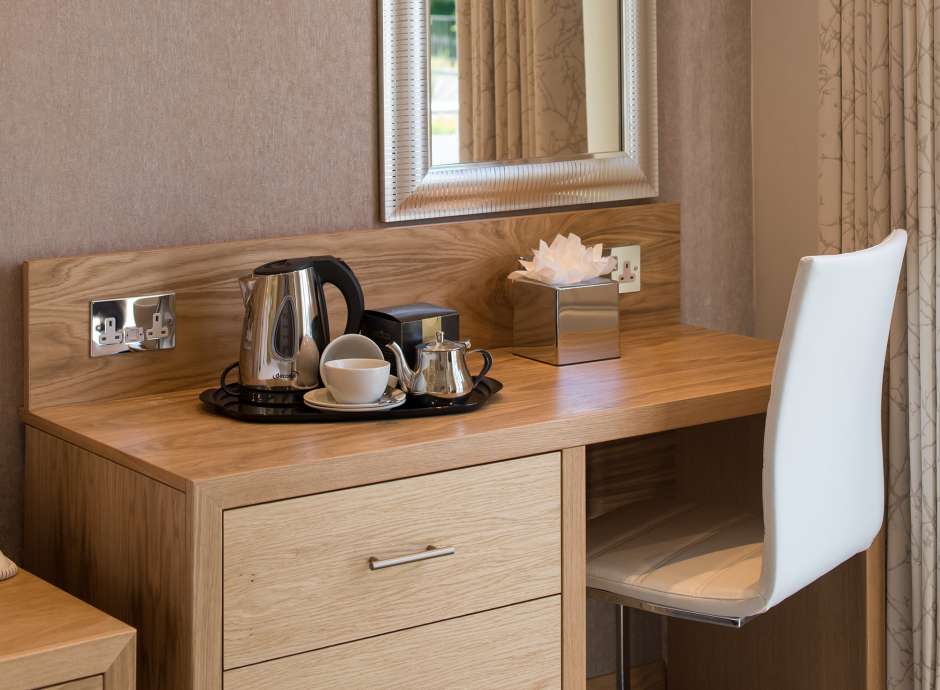 All of the

Essentials

All single rooms include a variety of amenities such as free Wi-Fi, flat-screen TVs, and tea and coffee-making facilities. At the end of a busy day, you will find that our Seasons Bar and Brasserie is the perfect spot to recharge your batteries over some delicious food and drink.
Scroll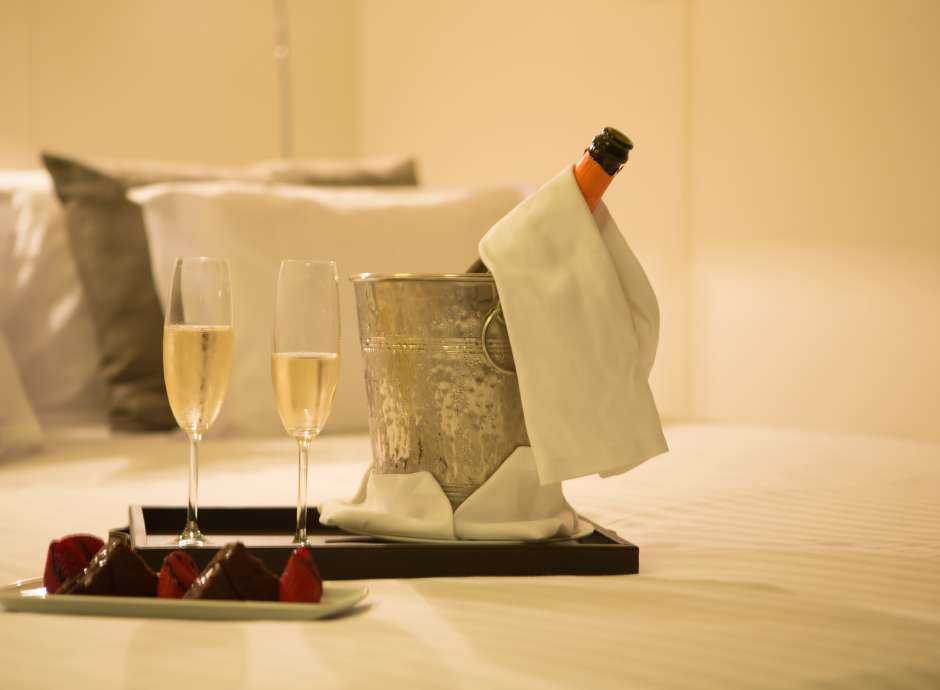 Finishing Touches &

Luxury Extras

Enhance your experience at The Park Hotel by indulging in a selection of exquisite finishing touches and luxurious extras. Elevate your stay to new heights with these additions that are sure to leave a lasting impression.
Scroll