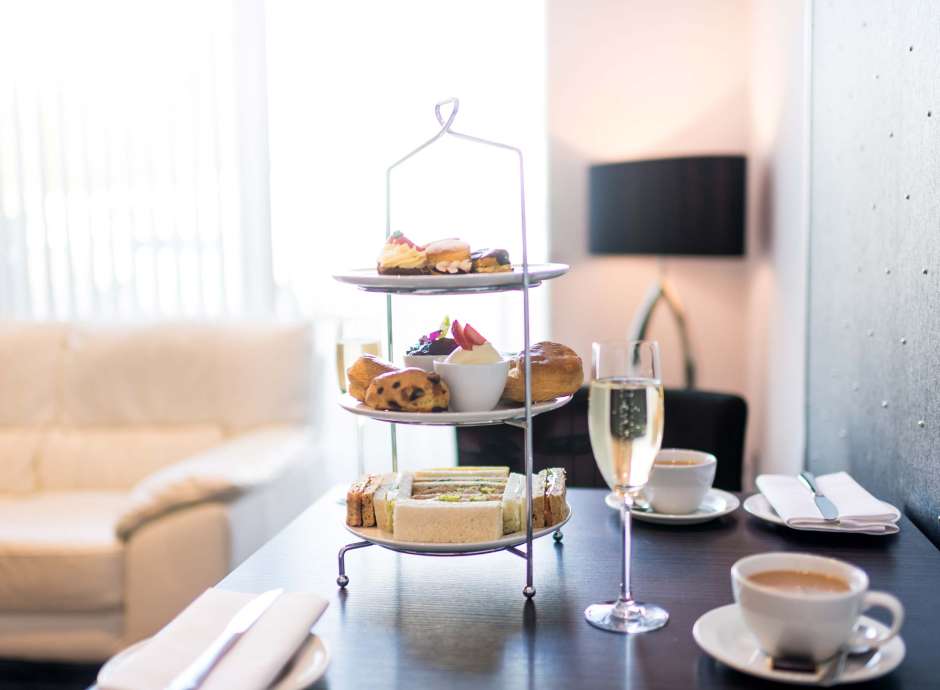 For the moments

That matter

At The Park Hotel, we understand the joy of giving and the desire to create memorable experiences for your loved ones. That's why we offer exquisite gift vouchers that open the doors to a world of luxury and indulgence.

Whether it's a relaxing weekend getaway, a delectable dining experience, or an unforgettable stay, our gift vouchers cater to every taste. Our vouchers allow you to tailor the perfect gift for birthdays, anniversaries, or any special occasion. Delight your loved ones with the gift of extraordinary moments and let them create their own cherished memories at The Park Hotel.

You have the choice as to whether you receive the voucher through email or by post, with the option to add a complimentary personalised message. Postal vouchers are presented in a wallet. We can send vouchers to your own address or directly to your recipient, you can even select the date on which the voucher should be dispatched meaning you can purchase your gift in advance for delivery nearer the special occasion. 
Scroll