We've been working hard behind the scenes on a fresh new brand appearance for Brend Hotels. Alongside this, we've created a new group website that reflects everything that we aspire to become as we move forward into an exciting future.
These changes are part of a larger rebranding effort to showcase that we have evolved over the years from a hotelier - now encompassing a collection of hotels, restaurants and spas and have ambitious plans to expand further within the hospitality sector. 
"It's a major milestone for the company and we hope you'll join us on this journey. This brand refresh illustrates our growing ambition to expand further within the hospitality industry. However, rest assured that each of our hotels will remain the same with their unique and individual personalities" - Peter Brend, Director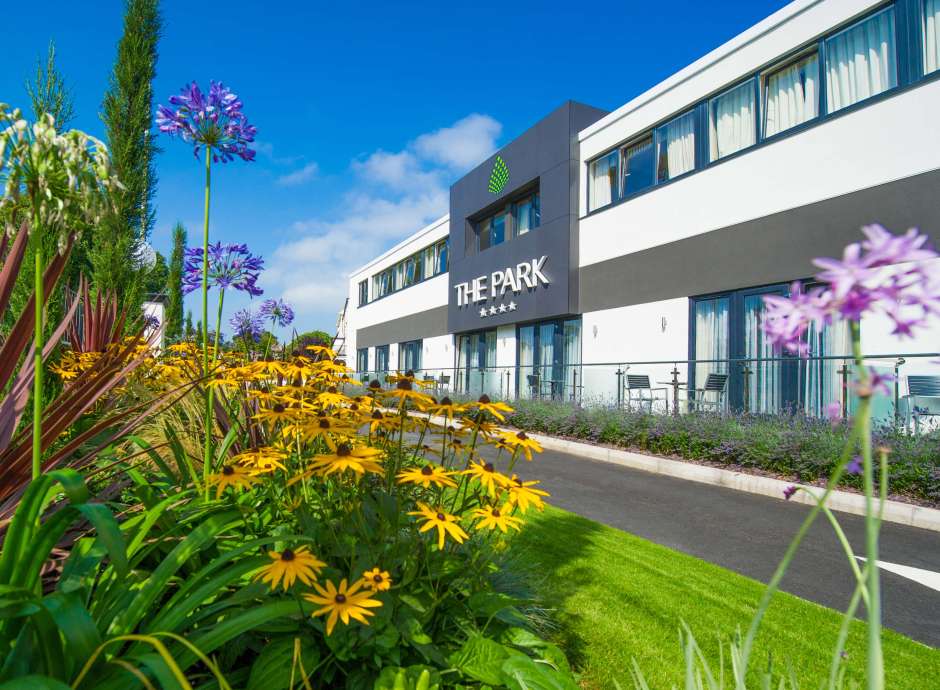 Some things

Won't change
Today, as ever, the Brend family is closely involved with the day-to-day running of the business and it remains a genuine family business. While our new name reflects a positive evolution of our company's core vision and capabilities, it will have little impact on the everyday operations of the business.
Scroll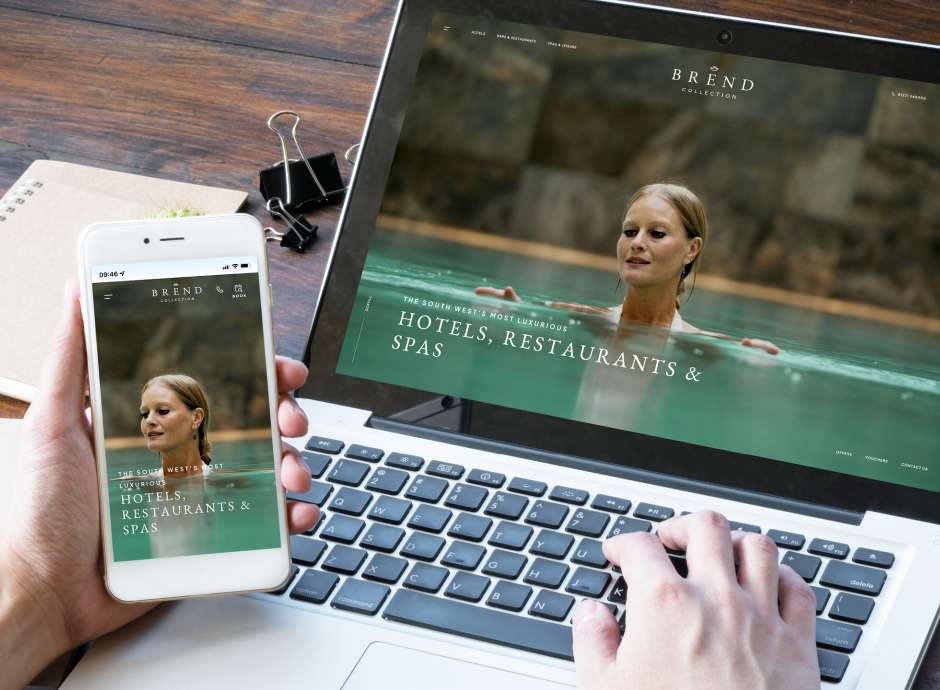 The New

Website
Explore our new Brend Collection website today to find out more about our collection of hotels, restaurants and spas and discover our latest offers. Our new website is designed to act like a catalogue so that you can use the filters to find exactly what you're looking for. You can visit the site here.
We hope you love the new group site as much as we do, and we can't wait to hear your feedback.
Scroll