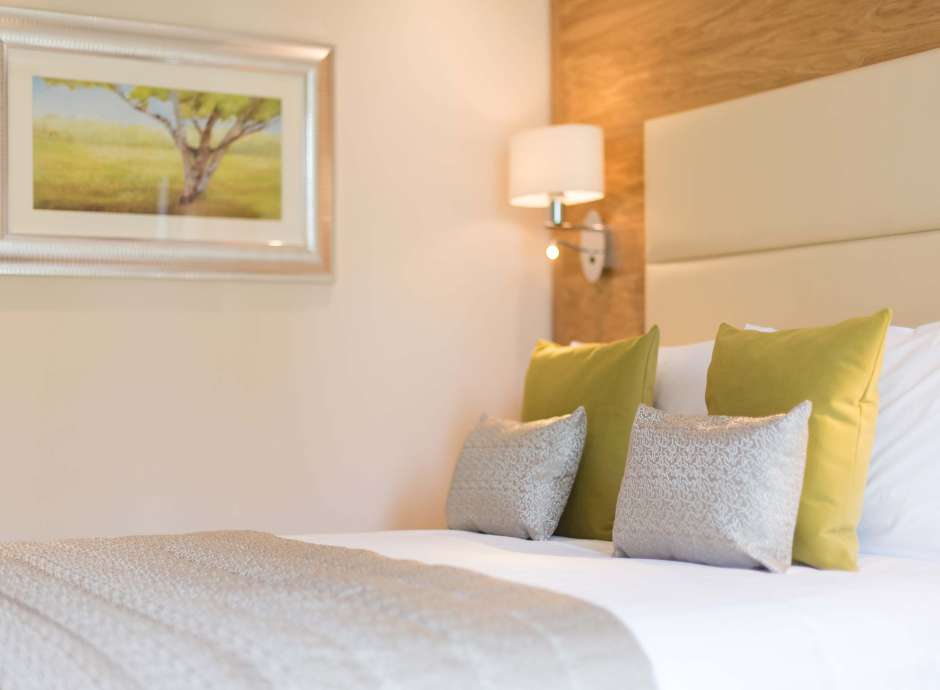 Corporate Accommodation

At its Finest

Enjoy 10% off accommodation when booking room hire

The Park Hotel in North Devon is a highly recommended choice for corporate stays. Its strategic location, coupled with its well-designed rooms and outstanding amenities, make it an ideal destination for a successful business trip. The hotel's convenient proximity to major business centres and transportation hubs ensures easy accessibility for business professionals.

The well-appointed rooms provide a comfortable and relaxing atmosphere, allowing guests to unwind after a long day of meetings or conferences. Whether it's hosting a conference, conducting important meetings, or simply networking with fellow professionals, The Park Hotel offers everything needed to ensure a productive and enjoyable stay.
Scroll