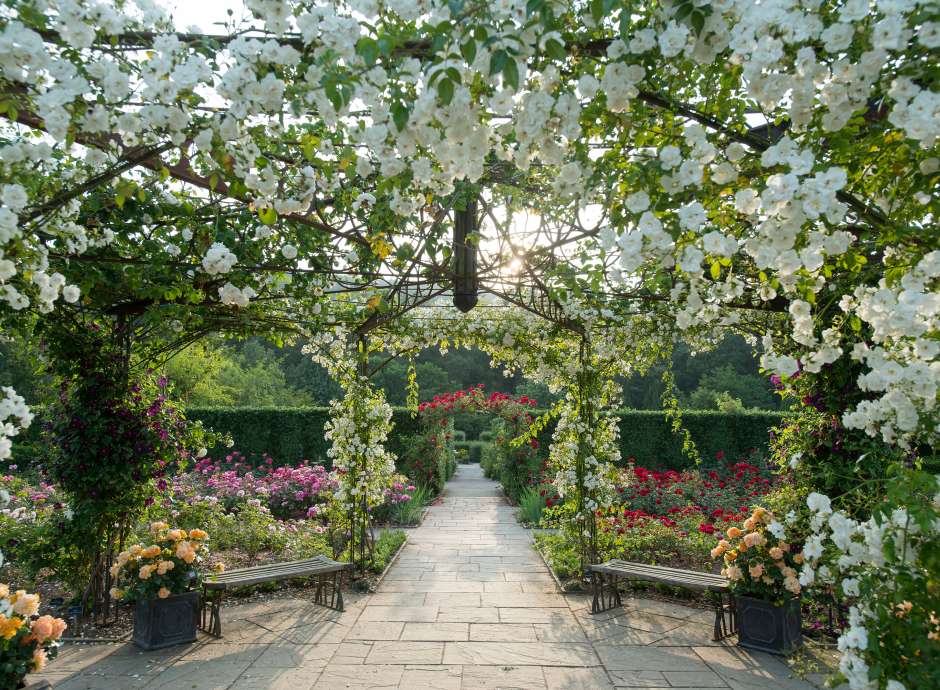 Special Discounts
to North Devon Attractions
As part of our commitment to providing exceptional hospitality, we take great pleasure in ensuring that our guests have the best possible experience during their visit to North Devon. We firmly believe that everyone deserves to fully enjoy the remarkable offerings of this beautiful region by exploring its numerous attractions.
We have established partnerships with a wide range of local attractions. As a result, we are delighted to offer you exclusive discounts to an array of captivating destinations. These discounts will enable you to delve into the rich cultural heritage, awe-inspiring natural landscapes and family-friendly attractions that North Devon has to offer, all while making the most of your time with us.
We will provide you with a Guest Discount Card, which you simply present upon entry (T&Cs apply), simply ask at reception before visiting any of the attractions.
Scroll
Make the most from your stay