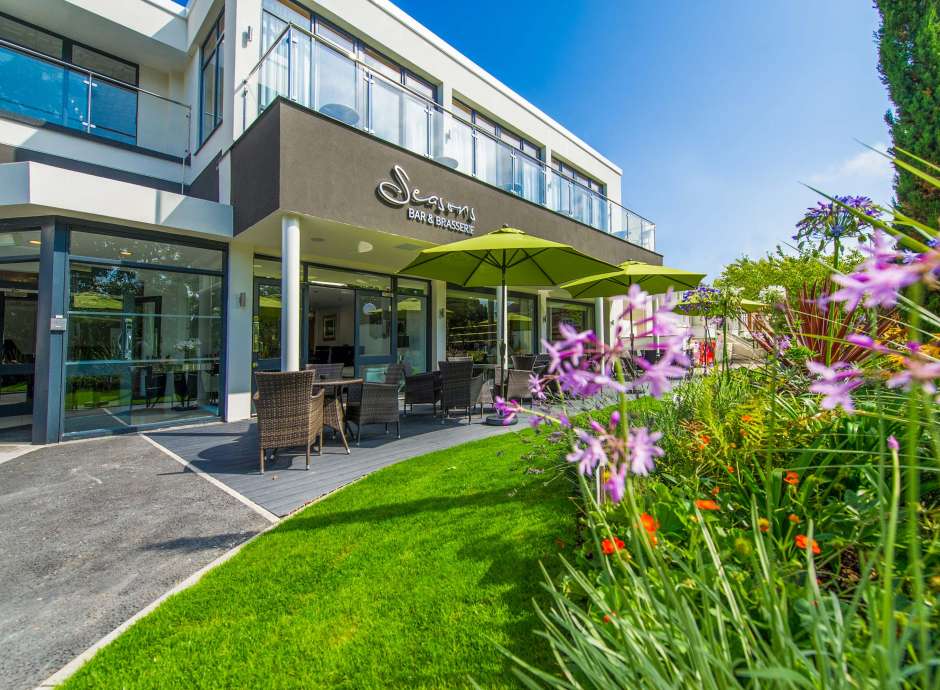 Park Hotel

On your doorstep

From Sunday lunch and afternoon teas to special occasions and everything in between. 

The Park Hotel offers a wide range of dining experiences to cater to your every craving. When it comes to dining our Seasons Brasserie is the place to be. With its vibrant ambience and attentive service, it provides the ideal setting for a memorable dining experience. Whether you're celebrating a special occasion or simply enjoying a meal with friends, our hotel and restaurant is sure to exceed your expectations.

We understand that there is always a reason to visit us. Whether it's a special occasion or just a desire to indulge in great food, we're here to tempt you. So why wait? Come and experience all that The Park Hotel has to offer.

To book or for more information please call our friendly reservation team on 01271 372166 or email reservations@parkhotel.co.uk. 
Scroll
There's always something for locals