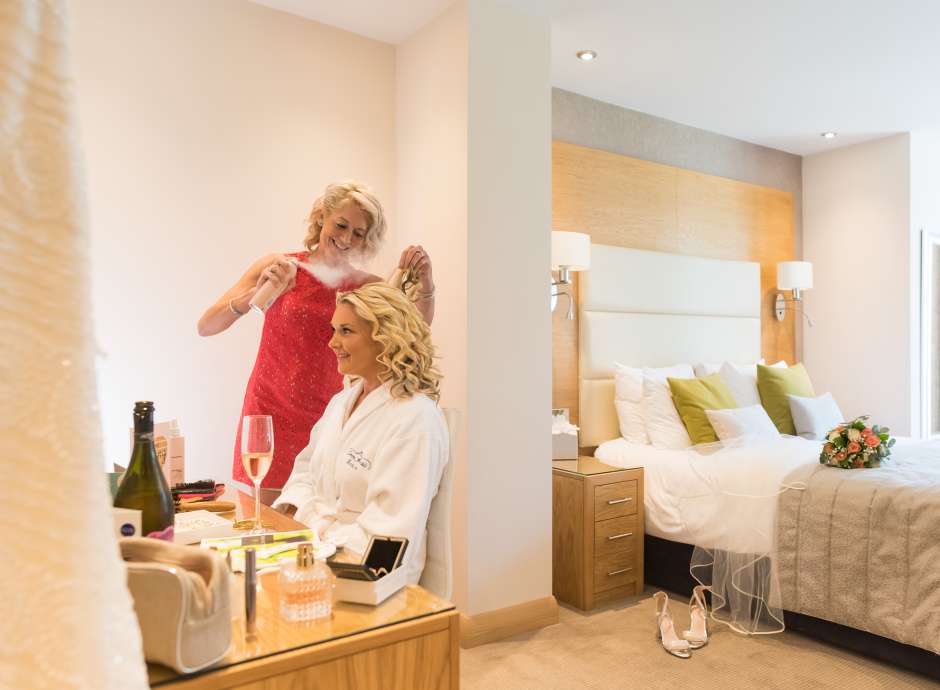 Wedding

Essentials

After the whirlwind of your dream wedding, taking the time to unwind and reset is essential. A stress-free stay at a luxurious hotel, complete with an inviting room, offers the ideal setting to rejuvenate your mind, body, and soul. 

A stay at The Park Hotel allows you to savour the joyful memories and emotions from your special day while also providing a much-needed refresh from the planning of your special day. 
Scroll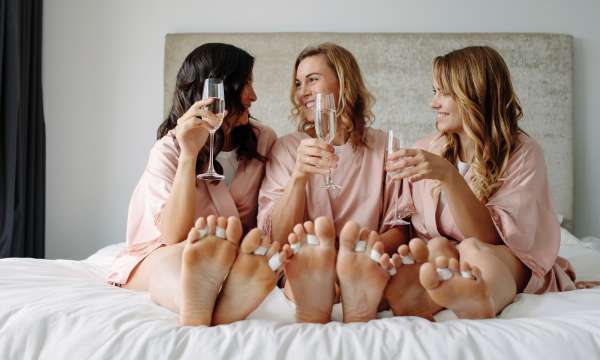 The Night Before
Staying the night before your wedding with your wedding party is a fantastic way to kickstart your special day. It allows for relaxation and a hassle-free start to your wedding festivities. For more information and to make the necessary arrangements, reach out to your wedding coordinator who will be more than happy to assist you.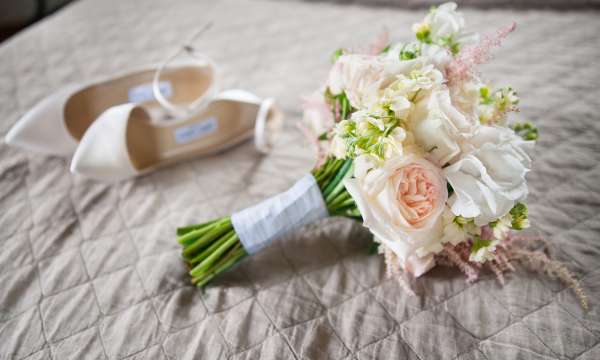 The Wedding Night
As part of our wedding package, we are pleased to offer you a luxury room for your wedding night. This room is designed to provide you with an unforgettable start to your new life together. The facilities in this room will ensure that your stay is nothing short of perfection.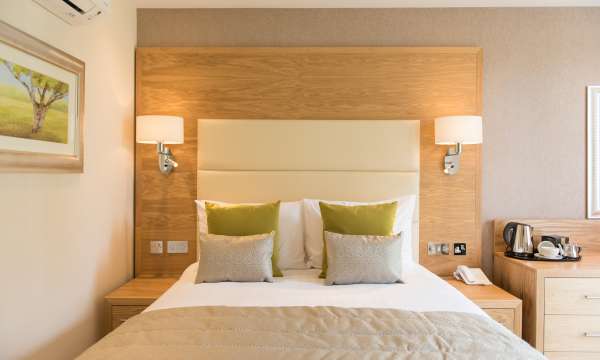 Guest Accommodation
Guests attending your wedding will be delighted to know that they benefit from a 10% discount off the best available rate when booking their stay. This exclusive offer ensures that your loved ones can enjoy comfortable and affordable accommodation during your special day. Larger discounts are available when block booking 10 rooms or more. Speak to your wedding coordinator for more details.