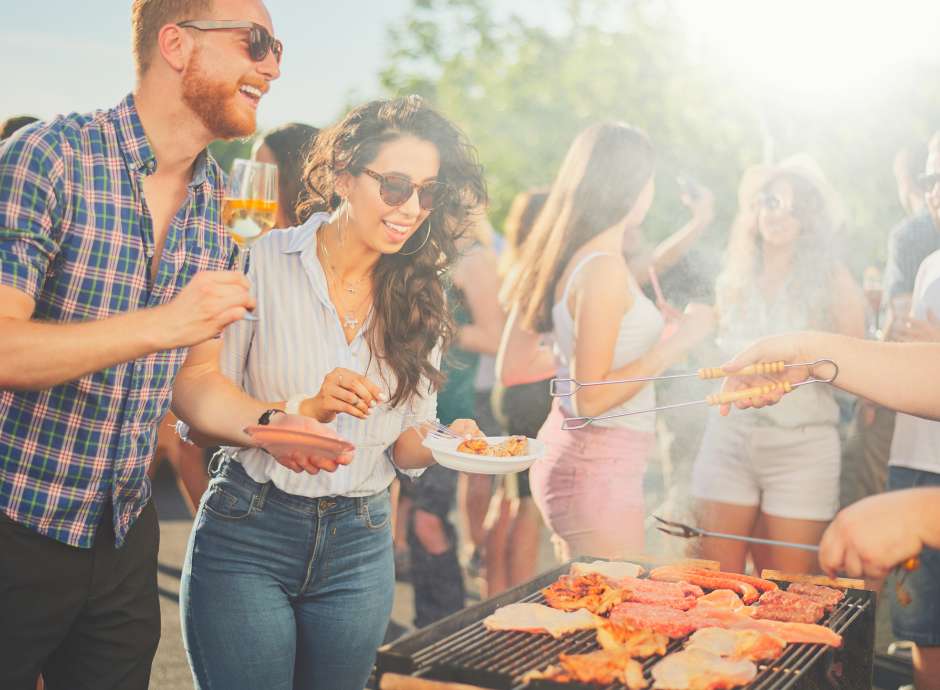 A New Boxing Day

Tradition

Quickly becoming a must-do tradition in North Devon, the Boxing Day Barbecue at Clovelly Village is considered to be the perfect follow-up to Christmas day, with a walk and BBQ by the coast in the historical and beautiful setting of Clovelly.

To celebrate, entry to the village is free all day, with the usual entry charge not applied. So everyone can park at the Visitor Centre and enjoy the walk along the estate and through the village in the morning before meeting in the harbour for food.

Cooking starts at midday by The Red Lion, and live music will run from 1pm to 3pm with mulled cider being served. 

The famous Clovelly Christmas lights will be up, so the sights will be photo-worthy and festively delightful! 
Scroll