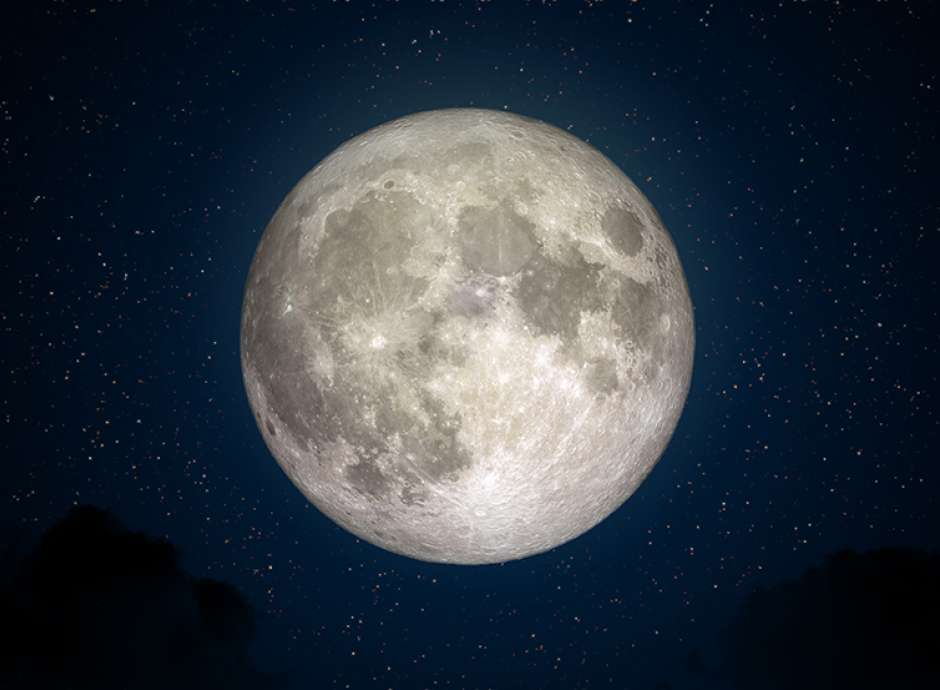 "Museum of Moon"

Makes its landing

In December, Barnstaple will emerge as the radiant heart of North Devon, illuminated by the "Museum of the Moon," an enchanting masterpiece brought to life by the imaginative Luke Jerram, a renowned UK artist. This remarkable event has secured full funding, ensuring its accessibility to all, and providing an exciting opportunity to encounter a captivating fusion of art and science.

The "Museum of the Moon" is a testament to human creativity, celebrating the boundless imagination of Luke Jerram. This extraordinary creation spans an impressive seven meters in diameter and meticulously showcases NASA's high-resolution lunar imagery with astonishing precision. On a scale of approximately 1:500,000, every centimetre of this internally illuminated spherical sculpture vividly represents 5 kilometres of the moon's enigmatic surface, inviting visitors to embark on an incredible journey to our closest celestial neighbour.

The exhibition will be open to the public from December 16th to January 6th, offering daily access from 10:00 am to 8:00 pm. Admission is free, but reservations are essential. To secure your tickets, click the link below. 
Scroll